- Manufactured & Quality Pre-Owned -
TRACTOR PARTS
DISCLAIMER: Ridgeway Enterprises is in no way affiliated with, authorized or sponsored by, or related to Zetor or Zetor North America. Ridgeway is not an authorized dealer or seller of Zetor or Zetor North America Products. Ridgeway parts are not Zetor parts but are sourced from high-quality aftermarket/non-OEM part suppliers. As such, use of a Ridgeway or other aftermarket part on a Zetor tractor under warranty may void any applicable Zetor or Zetor North America warranty.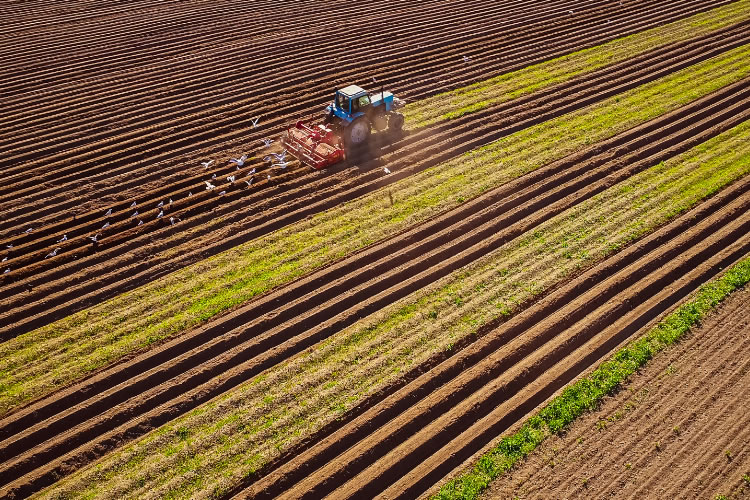 Welcome To
RIDGEWAY ENTERPRISES
Ridgeway Enterprises is an American based company that supplies tractor parts for farmers, tractor dealers, and individual tractor owners. All items on our website are in stock unless otherwise specified. Our goal is to provide a huge selection of in-stock parts so you aren't waiting for weeks when the farm is demanding a running tractor! Our customer service is excellent...call today and talk to someone in person, with years of experience, who knows how to find your parts to fix your issue. Ridgeway Enterprises distributes a wide range of high-quality, aftermarket parts to tractor dealers and/or farmers to fit their Zetor tractors. If you need it, and we don't have it, we can get it for you! We have an extensive variety of aftermarket and used parts compatible with your Zetor tractor, including brake parts, clutch parts, engine parts, hydraulic system, and steering parts, and more.
Learn More
Get The Help You Need With Our
TECH TIPS
Check in here for some quick answers to frequently asked questions about your tractor parts! We know you're busy. Maybe we can save you a phone call!
Tech Tips